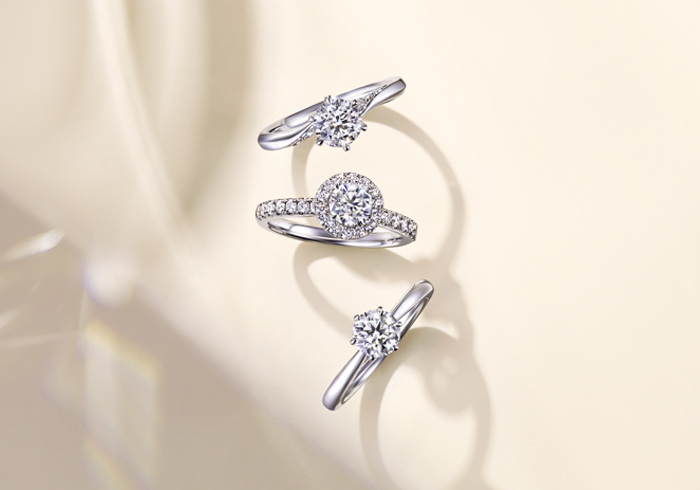 Engagement Ring
Exquisite diamond ring designs that bring out the brilliance of high standard diamonds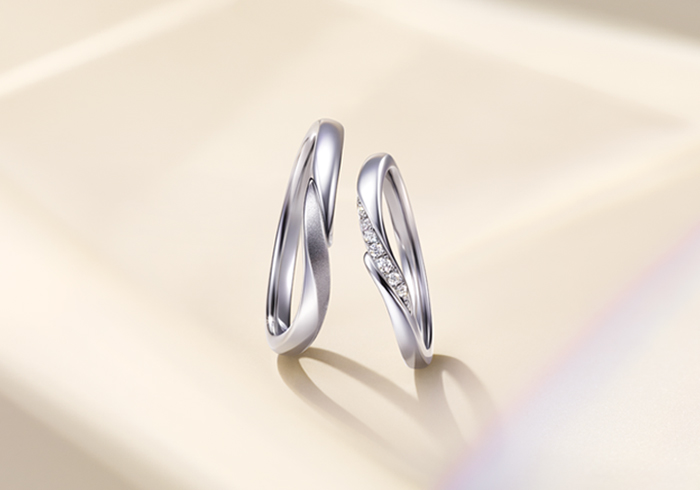 Wedding Ring
Wedding rings that use exquisitely selected premium materials and made with a distinguished sense of comfort when worn.
Set Ring
Wearing engagement ring and wedding ring together to enjoy the fun of matching rings.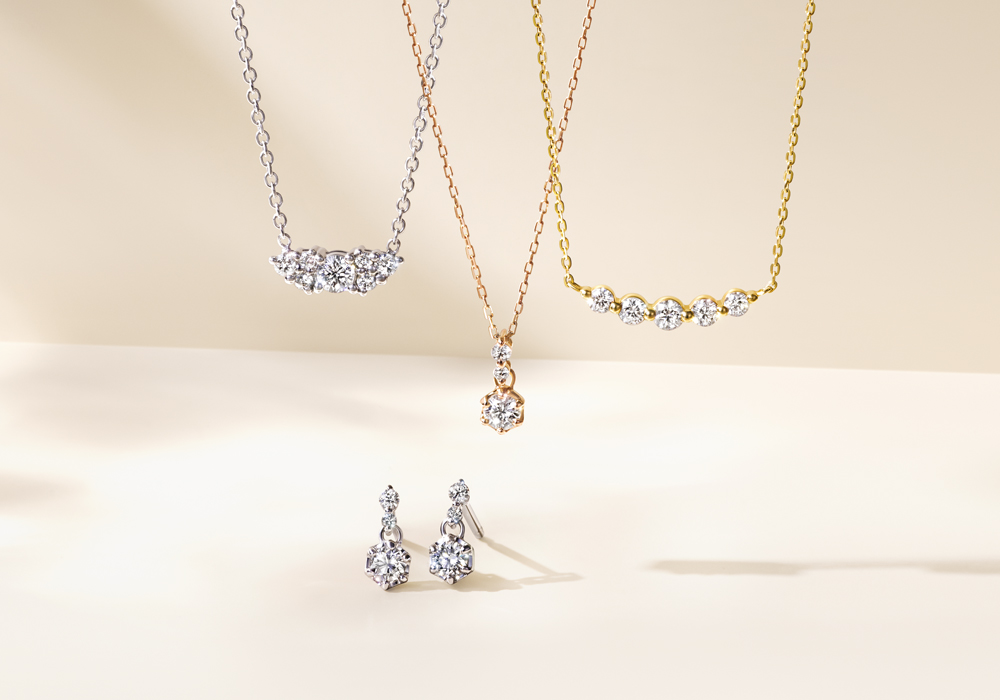 Anniversary Jewelry
Only a specialty store can make top quality anniversary diamonds come true.
Diamonds or glamorous colored gems are used to bring brilliance of premium quality with meticulous attention to detail specially for your anniversary.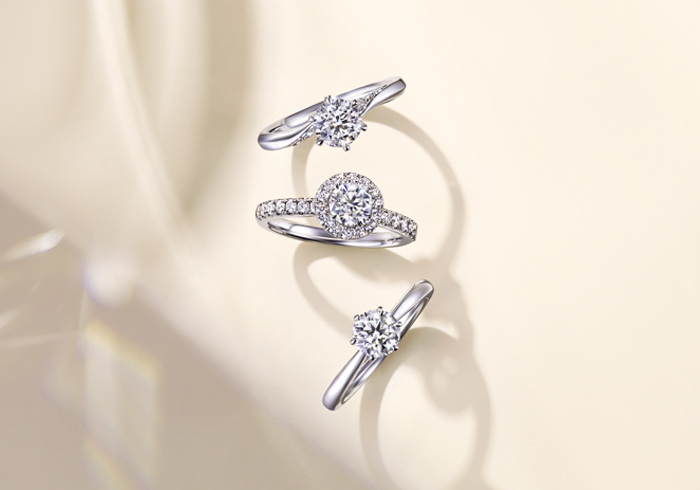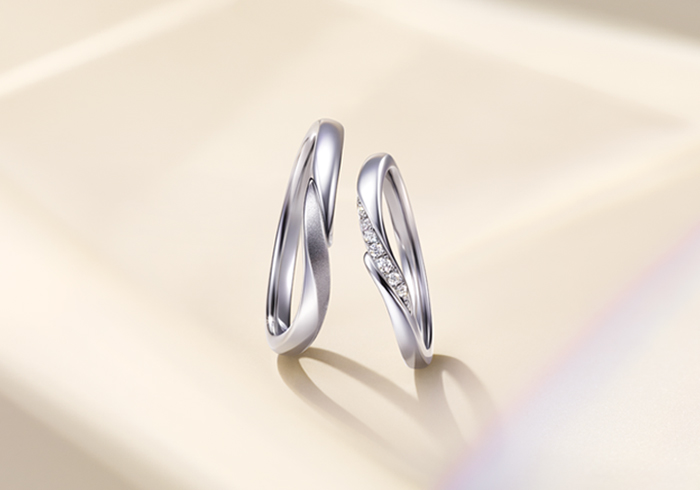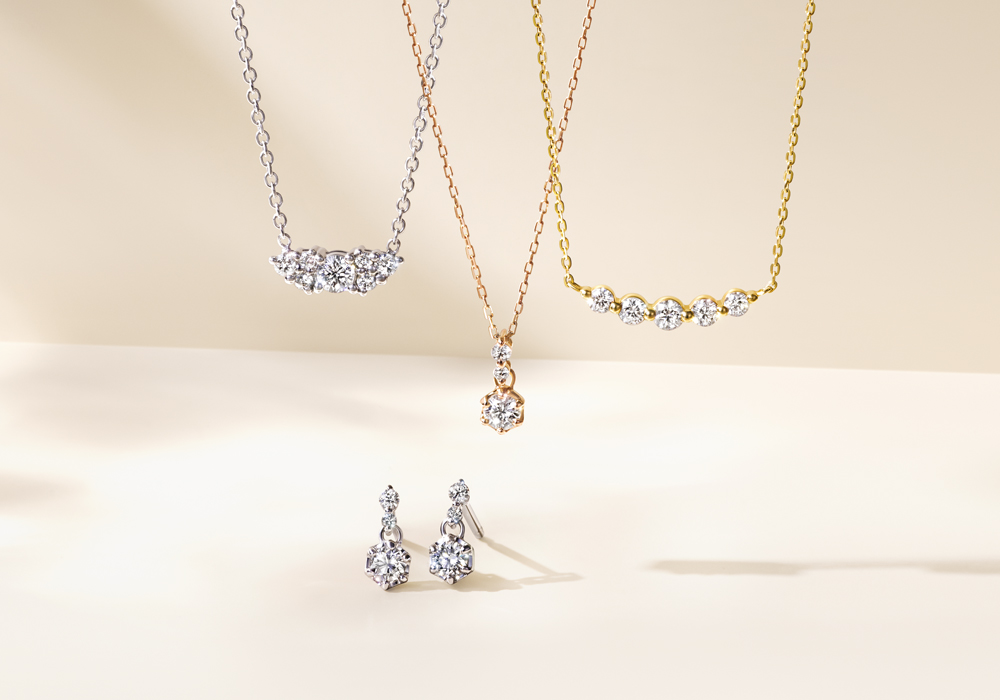 Eternity Ring
Eternity is designed to be filled with diamonds with the identical cut and size.
In such wraparound and uninterrupted design that surrounds the ring, it shows the symbol of "eternal love".
Concept Series
Show off your personality
A series dedicated to charismatic personality, matching the styles and preferences of couples.
Jewelry Set
A combination of splendid and elegant designs
Jewelry Sets with matching designs provide a complete look that is suitable for different occasions.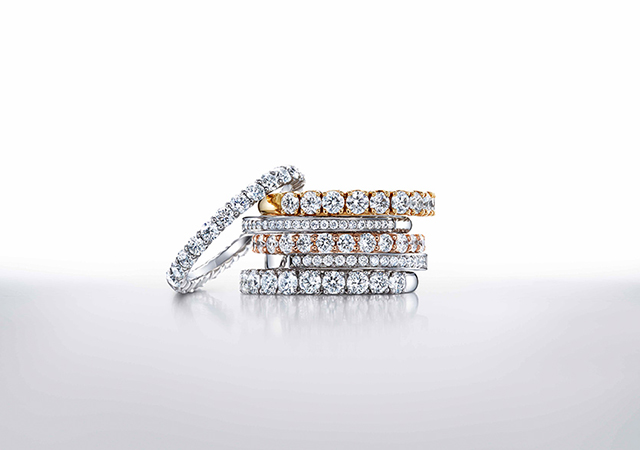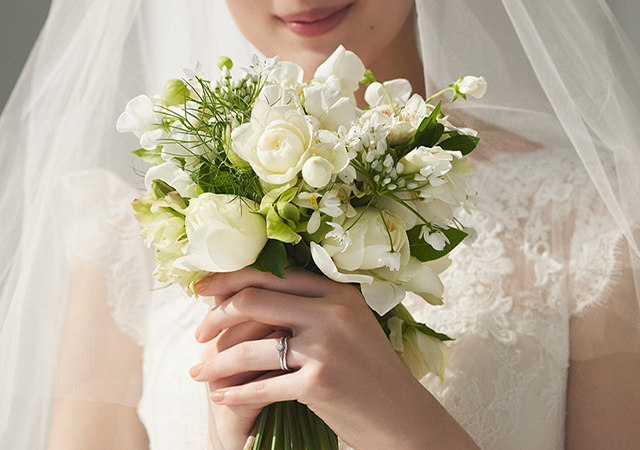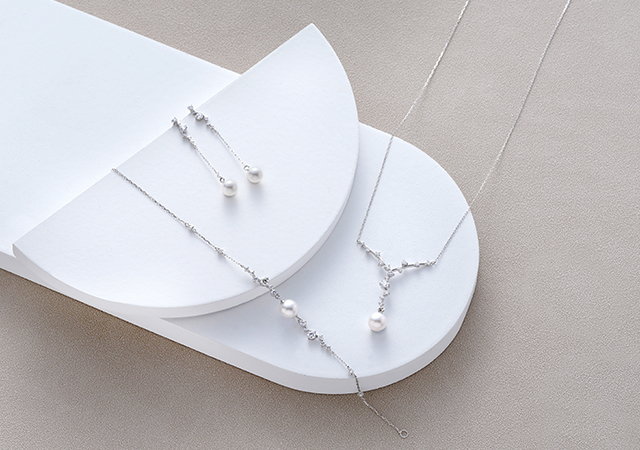 Reservation
Walk-in customers are welcome. We recommend reservation to prevent waiting during rush hours to ensure better service and will assist you to choose your once-in-a-lifetime dream wedding ring.