Mira Place Store Opening Campaign
Love is like a painting. Every couple starts from nothing much like a piece of pure white paper.
As time passes, however, the relationship between them builds up bit by bit, like a brushstrokes
filling colours and shades to the paper. First comes love, then comes marriage, like the colours
transform into a complete painting, carrying the priceless feeling and memories.
Paint with Love
In celebration of the opening of new store at Mira Place in Tsim Sha Tsui,
I-PRIMO will launch a series of limited activities for all
customers during 5-31 August 2023.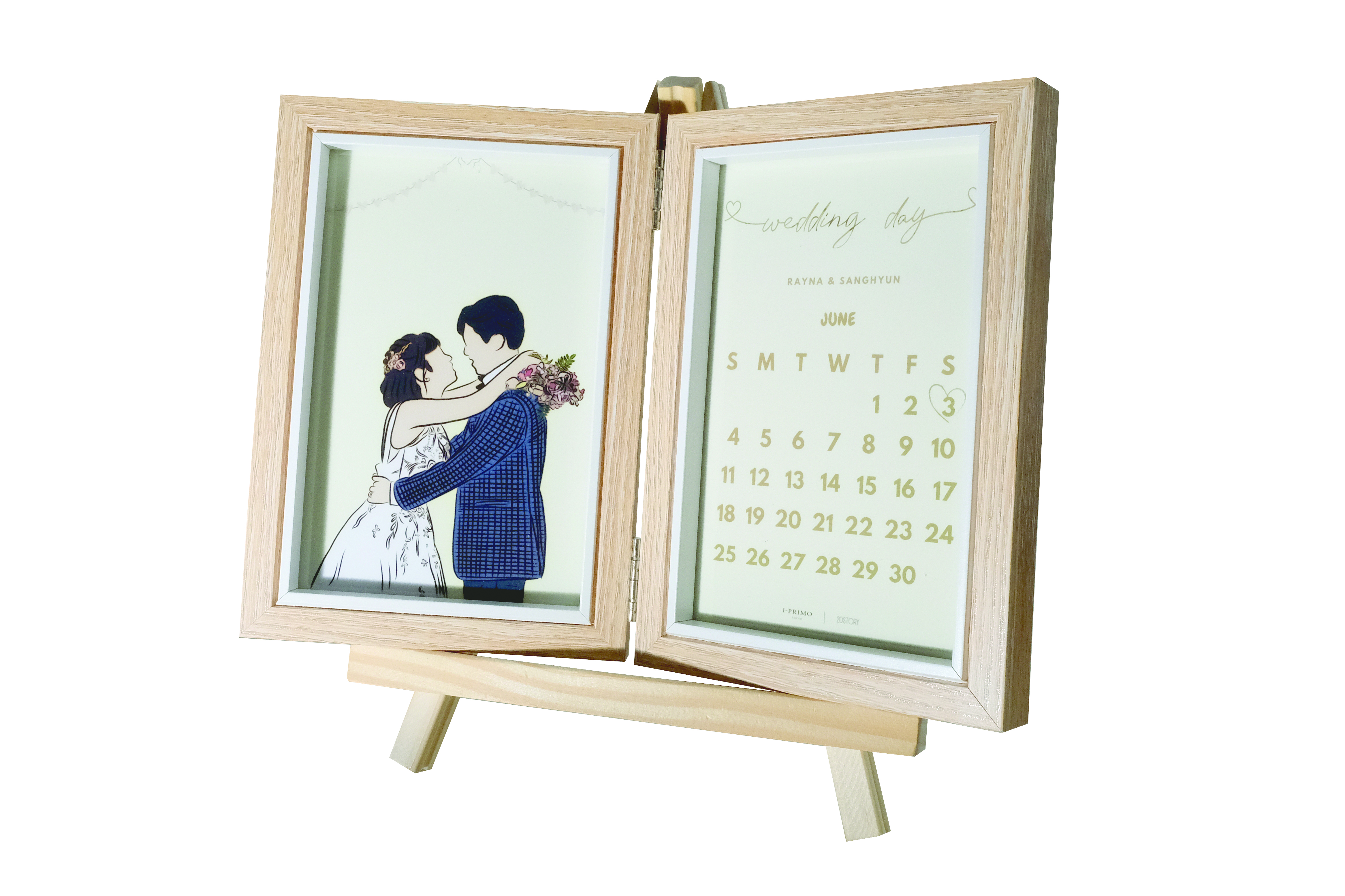 Order your wedding rings and
receive the customised "Anniversary Painting Frame "

During the promotion period,
customers who purchase a pair of wedding bands from any of out stores will
get a customised "Anniversary Painting Frame" as free gifts.
Turn any photo into a painting and the frame comes with an
anniversary calendar to cherish the most important day of your life.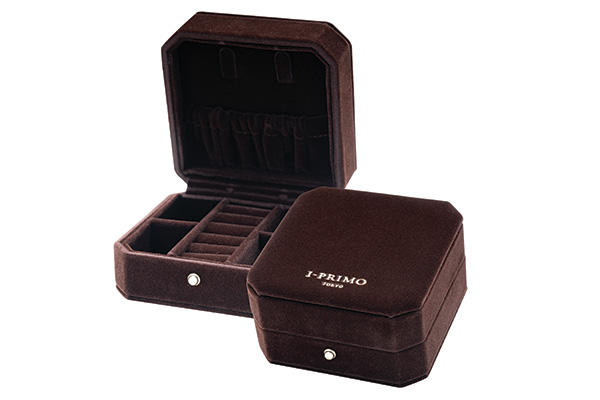 Free luxury jewelry box
Customer who buys 2 or more pieces of jewelry
will get a free jewelry box.

Special offer for selected diamond Get jewelry
I-PRIMO has selected a full range of fine diamonds
for engagement ring at special discount.

* All gifts are available on a first-come-first-served
basis while stocks last.
(Including customised "Anniversary Painting Frame" & the jewelry box)
* If an order is cancelled after receiving the customised
"Anniversary Painting Frame" for purchases of wedding rings,
the gifts must be returned to an I-PRIMO store. Customers who would
like to retain the free gifts will be requested to cover
the original prices of the gifts. (HKD$ 450)
* Customised "Anniversary Painting Frame" will be presented
to customers in coupon format. Please refer to
the terms & conditions on the gift redemption coupon.
* Gifts are non-refundable and non-exchangeable.
* For more information on special offers, please contact our staff.
* The promotion is subject to terms and conditions.
I-PRIMO reserves the final rights of interpretation and decision.