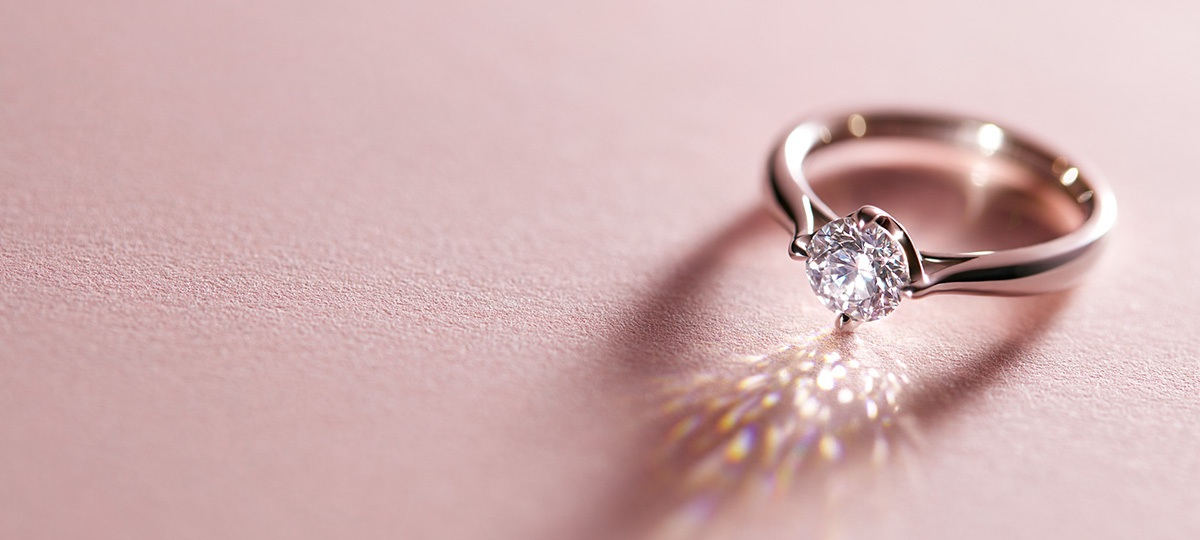 Pick Up Ring
Three new gorgeous solitaire engagement rings,
featuring excellent brilliant diamonds
that are as sparkling as the brightest star in
the night sky.

This gleaming and classic solitaire ring is a perfect testimony of the lifetime commitment. Gracefully designed, the engagement ring is a combination of luxurious and playful in style.
Pt950 0.25ct~
Altair, also called Alpha Aquilae, is one of the brightest stars in the night sky. Inspired by the excellent gleams of the star, this classic design allows its diamond to shine in its fullness with six prongs that slightly uplifted the diamond from the band to allow maximum light passing through. The rounded ring band looks cute and lovely.

This attractive solitaire ring gleams up everyday life your loved one, a beautiful ring that you never want to take your eyes away from it.
Pt950 0.25ct~
The cute and little four-prong design have immensely merged with the ring band making it a perfect daily accessory. The carefully selected diamond has been elegantly set to ensure its shininess that reminds of Antares, the brightest star in the constellation of Scorpius.

This alluring solitaire is inspired by the image of pure and faultless angel wings that brings in happiness. A slim engagement ring is perfect for mix-and-match.
Pt950 0.25ct~
The beautifully polished wavy band makes the fingers looking slim and long. The alluring diamond has been set nicely on the band and at the same time shines like the brightest star in the constellation of Cygnus. A perfect design for daily wear.
About Solitaire
Glamour of single diamond
Quality
Excellent quality is what we insist
I-PRIMO imposes stringent standards on diamond selection for every single jewelry piece.
Only Excellent Cut diamonds
will be used
We only use round shape brilliant
cut excellent grade diamonds in our
jewelry pieces. The radiance of a
diamond depends more on cut than
any other 4C factors.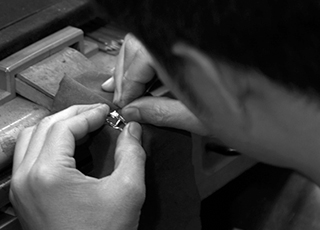 Platinum Pt950

We use platinum (Pt950, 95% of
pure platinum) in our engagement
rings and wedding rings ollections.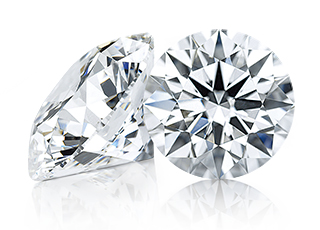 Our standard to the side stones
with less than 1mm in diameter.
We see the importance even for
the side stones with less
than 1mm diameter. Only
Hearts and Arrows diamonds are
chosen as they are cut in ideal
proportion with eight hearts eight
arrows for its excellent radiance.